B Cup Regatta - Calling all Beneteaus and Bavarias!
Organised by the Island Sailing Club, Cowes; the B Cup Regatta Runs from Friday 7th to Sunday 9th Jun inclusive with 5 cruiser friendly races over 3 days:
A Curry Crew Supper in the ISC restaurant on Friday 7th June.
Dinner available in restaurant for competitors and families Saturday 8th of June.
A prize giving with beer and burgers at the ISC on Sunday 9th June.
The racing documents are available from this link.
The notice of race and the Regatta Poster can be downloaded from this page.
Sailing Instructions B CupSIs.pdf
Downloads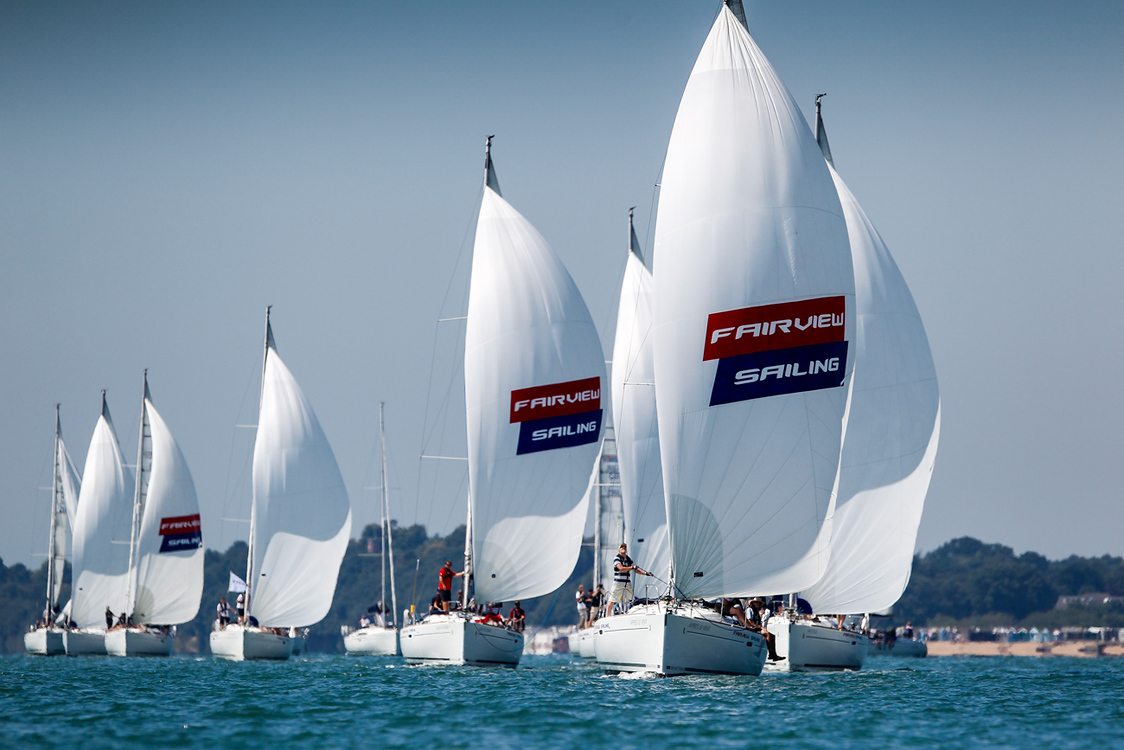 Last updated 13:31 on 12 June 2019