B Cup Regatta - Calling all Beneteaus and Bavarias!
B CUP POSTPONED UNTIL 2020
As entries are down the B Cup will now be run in 2020 (dates to be decided) We hope you will be able to join us then for what we hope will be a successful event
Organised by the Island Sailing Club, Cowes; the B Cup Regatta Runs from Saturday 31st August to Sunday 1st September inclusive with 4 cruiser friendly races over 2 days:
B Cup poster: B Cup Poster August2019.pdf
A Crew Curry Supper in the ISC restaurant on Saturday 31st August.
A prize giving with beer and burgers at the ISC on Sunday 1st September.
The racing documents are available from this link.
Notice of race: B Cup Nor Final Aug.pdf
Sailing Instructions to follow(missing upload )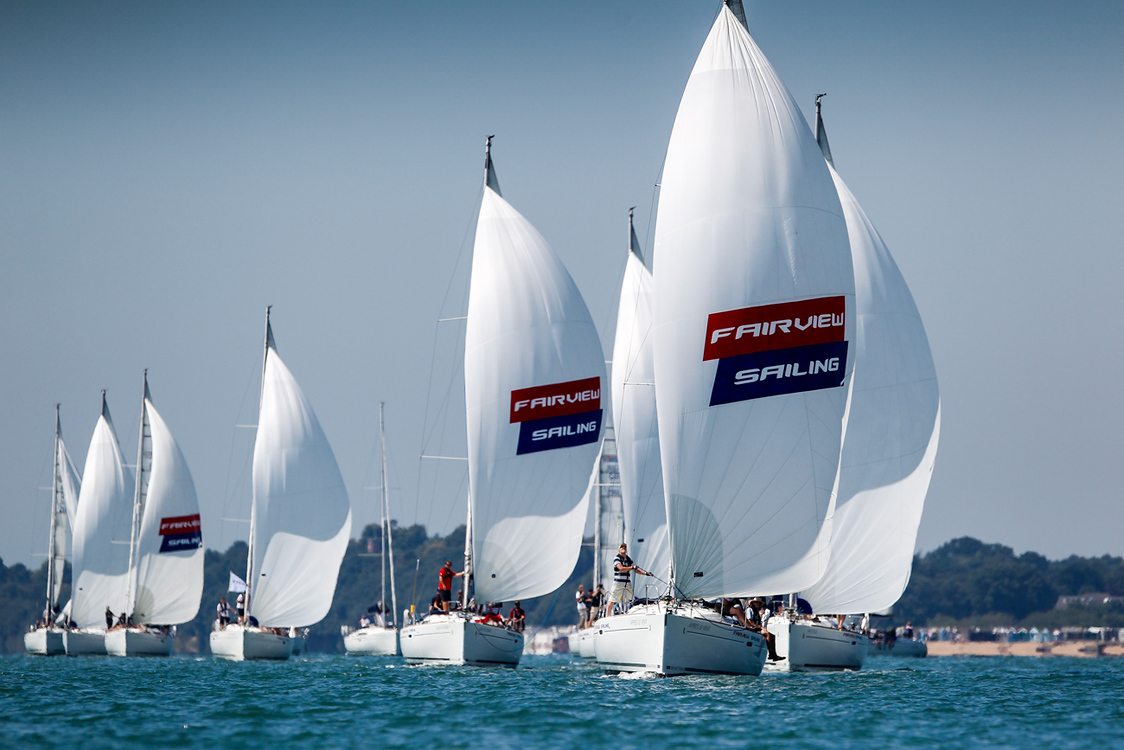 Last updated 16:11 on 26 November 2019