Evening Race Series 2020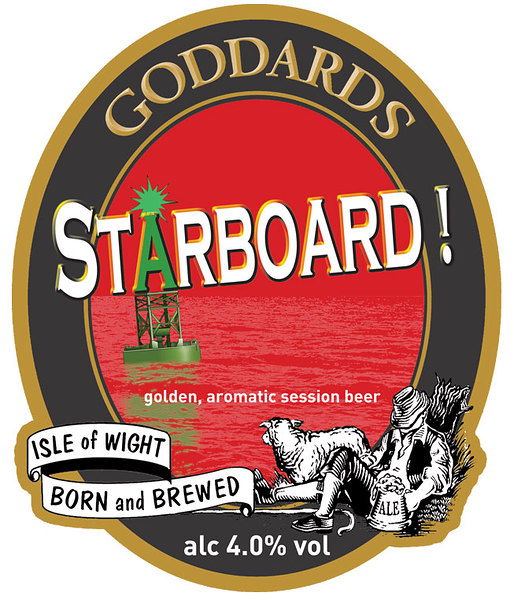 Please support our Sponsors MERMAID GIN HEMPEL PAINTS GODDARDS ALES
The Evening Race series runs through every Tuesday night, (except Cowes Classic Week and Cowes Week ) from April 14th - August 25th. 18 races are organised by 4 dedicated teams of race officers, each offering their own interesting courses, and using racing marks off Cowes.

Handicap Classes are scored using the RYA's performance based National Handicap for Cruisers (updating handicaps each week) whilst one design fleets are level rated throughout the series.
Eligible boats with IRC ratings also collect scores in tandem with the handicap classes. If you are looking to follow your IRC scores don't forget to revalidate your rating in good time.

The races are started from the ISC's rooftop race box and fixed shoreline. Full details in the Notice of Race / Sailing Instructions.

The last race of the season on 1st September is the famous "Bang and Go Back Race". A fun race (when boats are decorated in a theme of their choice and crews adorn their fancy dress) to which all entrants are welcome, and separate Sailing Instructions are written. The points for this race don't affect the main series results, but stand alone for fun prizes.

Waterproof copies of the SI's are printed and can be collected from the Island Sailing Club main lobby from the middle of March onwards.

The ISC Sonar fleet is shuffled each week to encourage variety of racing and fair results. If all 18 races are sailed competitors will sail each boat twice during the series.
---
2020 RESULTS

Available here after the individual races are completed.
All results are Provisional until Validated and may be delayed if a protest is pending.
Downloads
Last updated 15:00 on 31 March 2020